Elevating Personal Brands, One Story at a Time.
We are a personal brand management company that helps entrepreneurs, business leaders, and self-employed professionals in building thought leadership on social media and sustaining it.

Our work is more than just management; it's about weaving the authentic stories, driving engagements, and creating lasting impressions.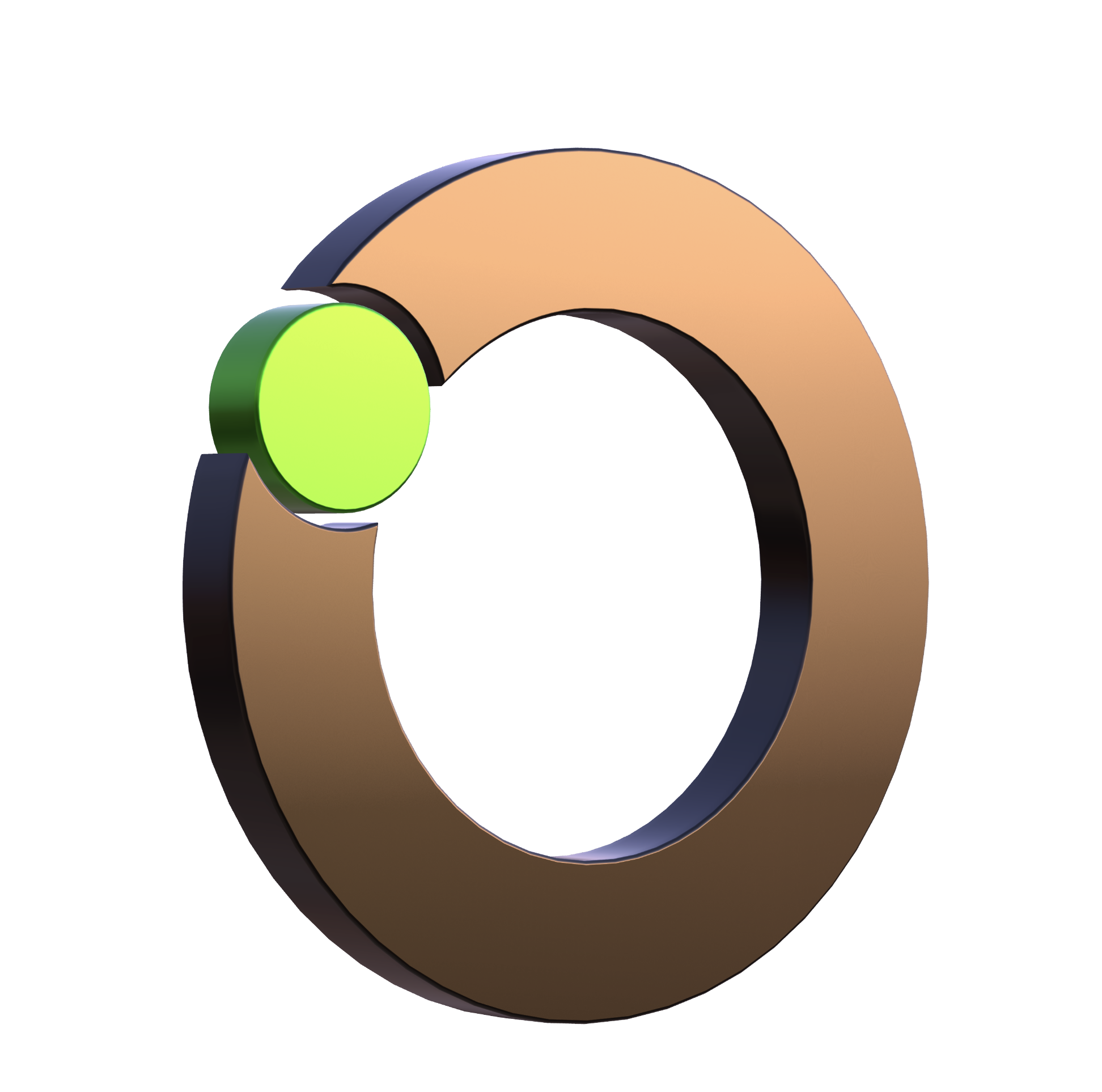 Are you passionate about personal branding and the dynamic world of social media? Our team is expanding, and we're on the lookout for talented freelance content writers who can capture the essence of personal brands, amplifying their stories in the vast digital realm.
A Canvas of Opportunities
Work with some of the most influential figures in the business world. Understand their journeys, challenges, and successes, and help share their stories.
Flexibility at Its Best
We value the independence that comes with freelancing. Create your own schedule that fits around your commitments.
Simplified Workflow
We take the weight off your shoulders. From sourcing clients to handling communications and overall project management, our team ensures you can focus solely on content creation without the administrative hassles.
Grow Professionally
Receive feedback and resources that cater specifically to writing for high-profile clients. Learn, adapt, and excel in a niche and high-demand field.
Application
Submit your CV and a portfolio or samples of your work
Sample Assignment
Shortlisted candidates will undergo a sample assignment writing process to understand compatibility and alignment with our expectation.
Onboarding
Once selected, you'll join our team to start working on really interesting projects.
Have Questions? Let's Talk.