In 2018, under our parent company, Codesign Labs, we took on a unique project: managing the social media presence of a chairman of a leading industry body. His objective was clear—to use social media to spotlight the transformative initiatives he was leading. He came to us with a challenge: juggling the hats of a serial entrepreneur and chairman left him no time to build his social media presence. He needed a team to handle everything from brainstorming to writing and sharing online so he could focus on his roles. Originally planned as a one-year gig, this partnership still thrives today.
After him, the story repeated, and a few more people shared the same dilemma: plenty to say but no time to say it. That's when ONFLIT was born, officially launching in 2020 to serve this need.
To empower entrepreneurs, senior leaders, and professionals to build real influence on social media, thereby inspiring personal and professional growth and contributing to a more enlightened society.
Meet the people behind it all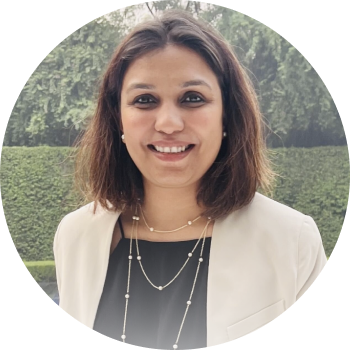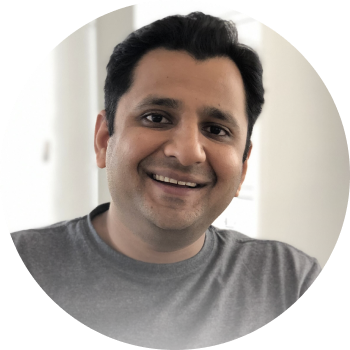 Have Questions? Let's Talk.